Aquatics for Therapy and Fitness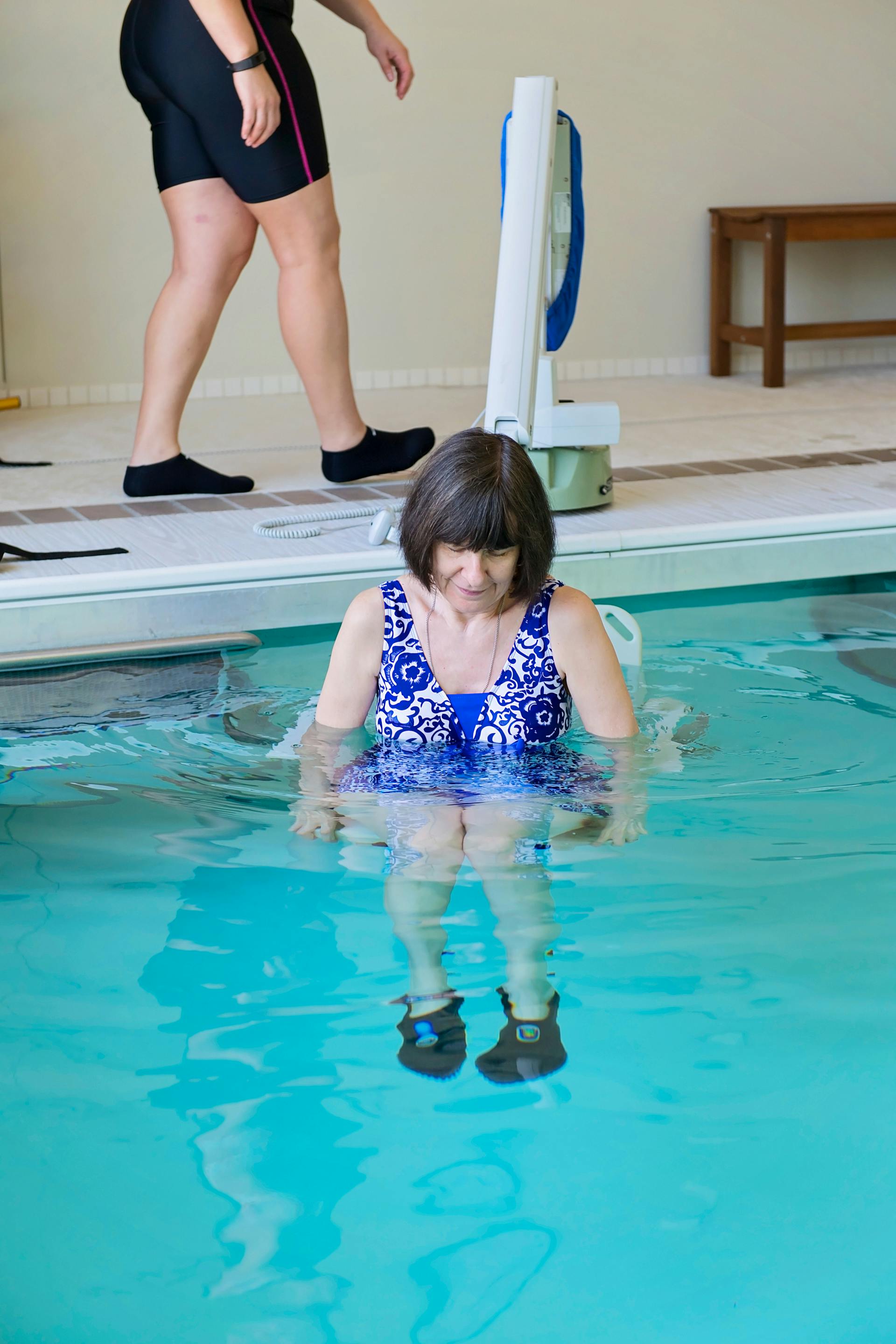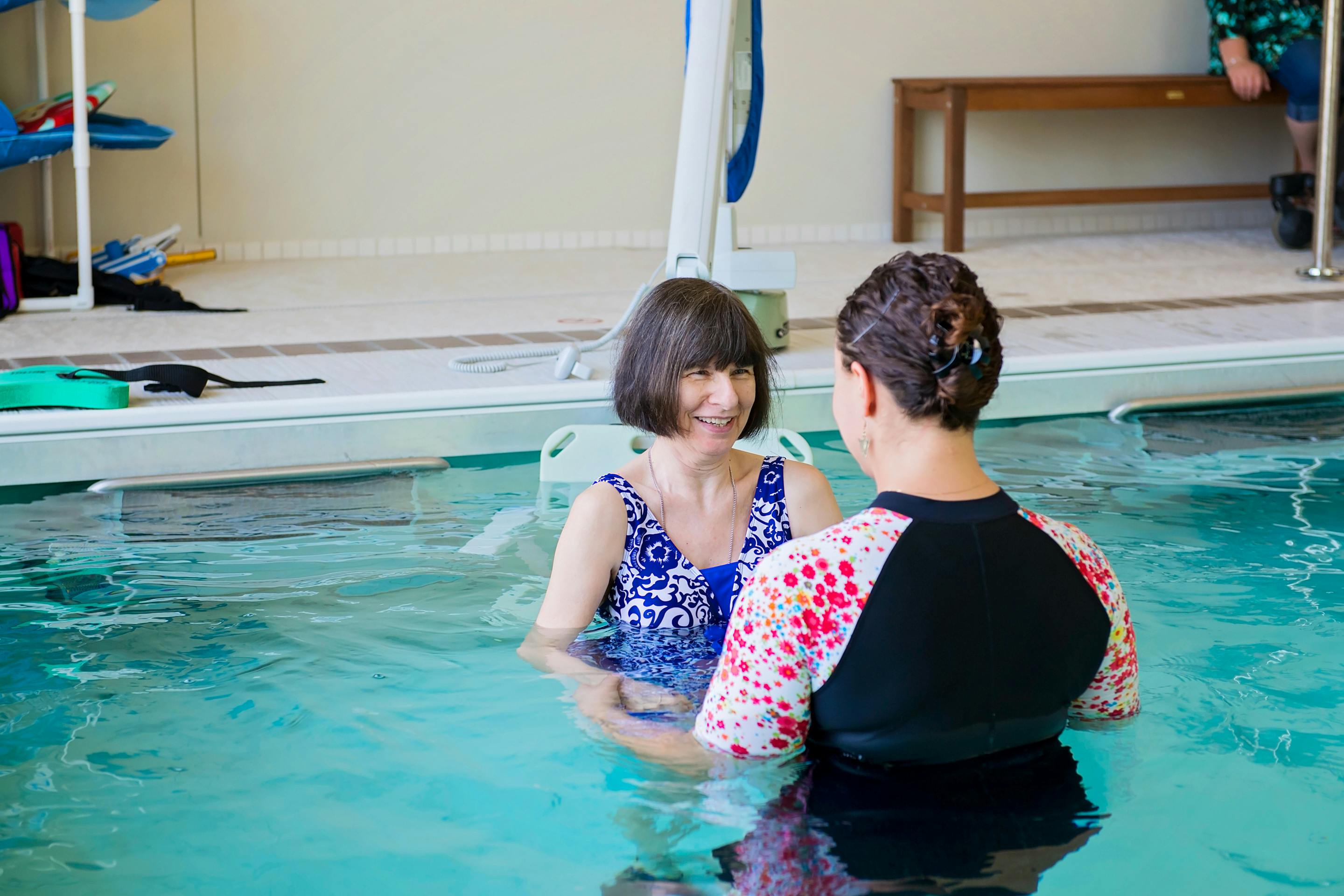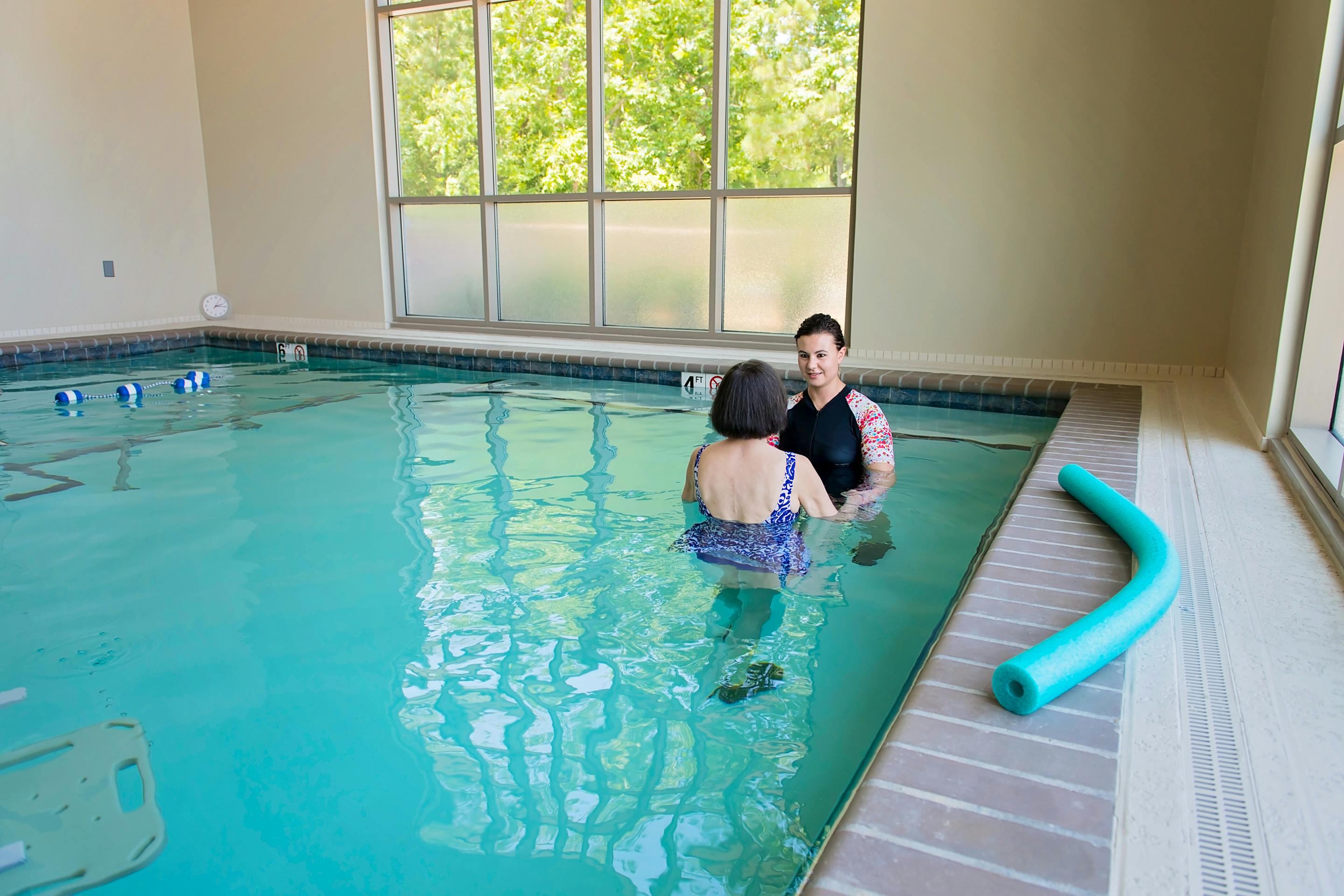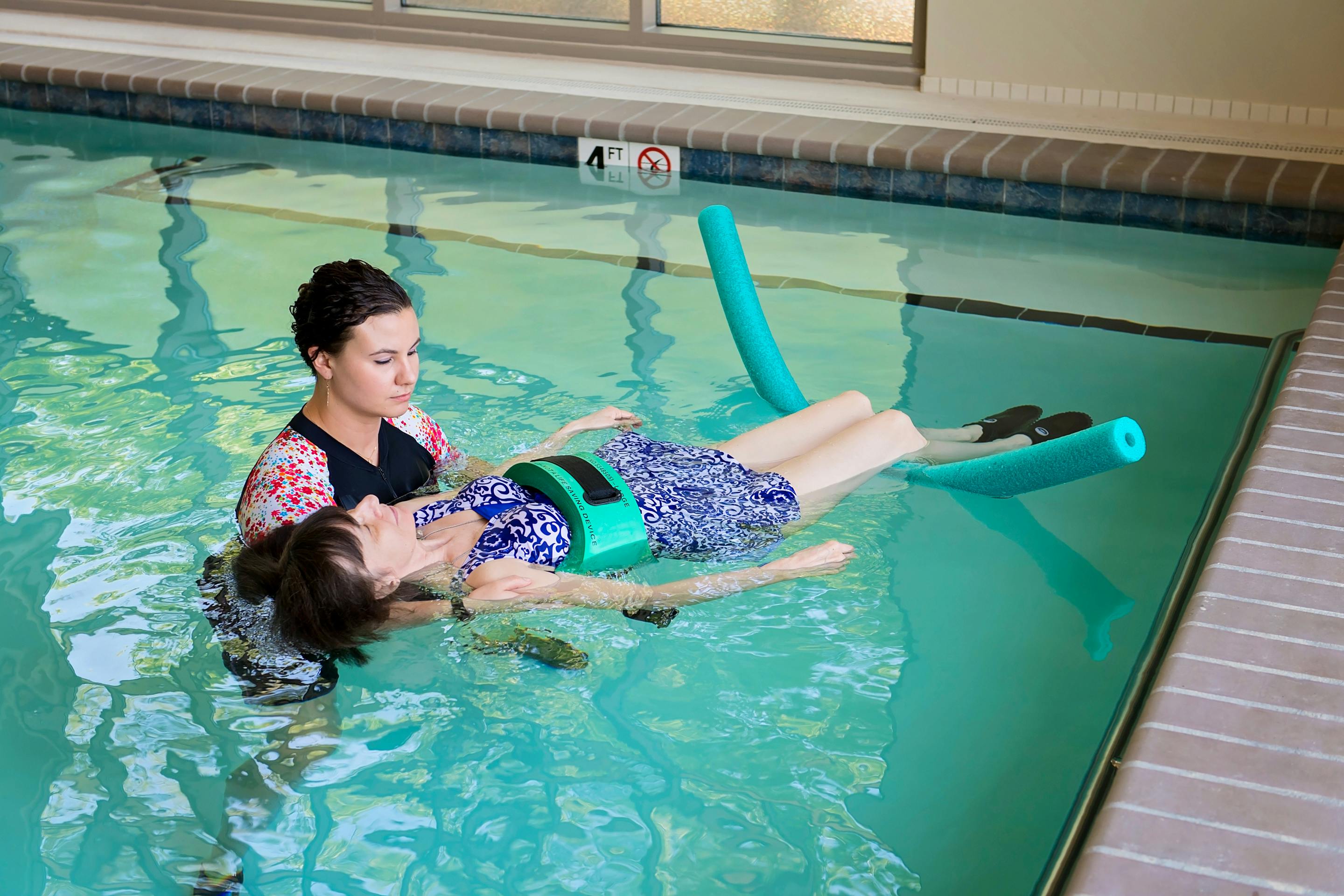 Fast Lane:
Description: Ready? Set. Go! Fast Track your swimming using our endless current generator, and swim to your hearts content. Class size limit 2. 30 minute blocks. Independent "lap" swim.
Aquatic Boot Camp:
Description: An energetic 45 minute pool class combining warm-up, cardio, cool-down, and stretching. Lighter on the knees and the back. Get your heart rate up with this aerobic pool class that is sure to work your whole body. 8 person limit.
Deep Well Aquatics:
Description: Class limited to 2. This 30 minute class combines high intensity interval training in a weightless environment. Inspired by Fitness Intelligence system created in the Soviet Union and performed in our 6" Deep Well, you will strengthen your arms, legs, and core in an unweighted environment using floatation belts, foam dumbbells, and resistance bands.
Gentle Aqua Fit
Aquatic therapy--perfect therapy for people suffering from pain, joint pain, muscle pain, fibromyalgia and arthritis. At Central Physical Therapy our therapy pool is kept at the optimal pain management temperature of 92 degrees. We have a chair lift rated up to 300lbs that allows entry the pool without the need to climb down or up stairs. A skilled therapist will always work with you to address any pains you may have from your neck to your toes.
Description: Easy on the joints, this gentle warm water class combines gentle aquatic stretching, yoga, Ai Chi, strengthening, and light cardio. Perfect for anyone wanting to workout without all the pain. 10 person limit.